Guided Journal
The Rose Temple Guided Journal
Part spiritual memoir and part historical narrative, The Rose Temple is the uplifting story of Lucia Weitzman, who was born during the Holocaust as Rose and placed into the care of a Polish Catholic couple in a desperate attempt to save her. Raised as a Catholic, she struggled with—and because of—her Jewish identity, only reconnecting with Jewish relatives in early adulthood.
Following the death of her husband, Lucia, only 53, traveled to Jerusalem's Western Wall where her challenging past and lingering grief surfaced. She confronted God, and believes she received an immediate response. More mystical experiences followed, leading her on a quest to decipher their meaning.
Since the book's publication in 2016, many people have approached Lucia asking   how they too can find greater meaning in their lives, heal old wounds, and deepen their relationship with God. These posts are Lucia's response to those requests.
Each post consists of an excerpt from the book, blog, or video. A prompt follows the excerpt for your contemplation.
Wishing you the best on your life and spiritual journey,
Mitchell Weitzman & Lucia Weitzman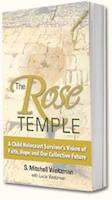 "Your work will help rebuild the Temple."           — Lucia Weitzman, The Rose Temple: A Child Holocaust Survivor's Vision of Faith, Hope and Our Collective Future Lucia Weitzman is a woman on a quiet, private spiritual journey. Yet she is inspired to write a passage with implications that are controversial and […]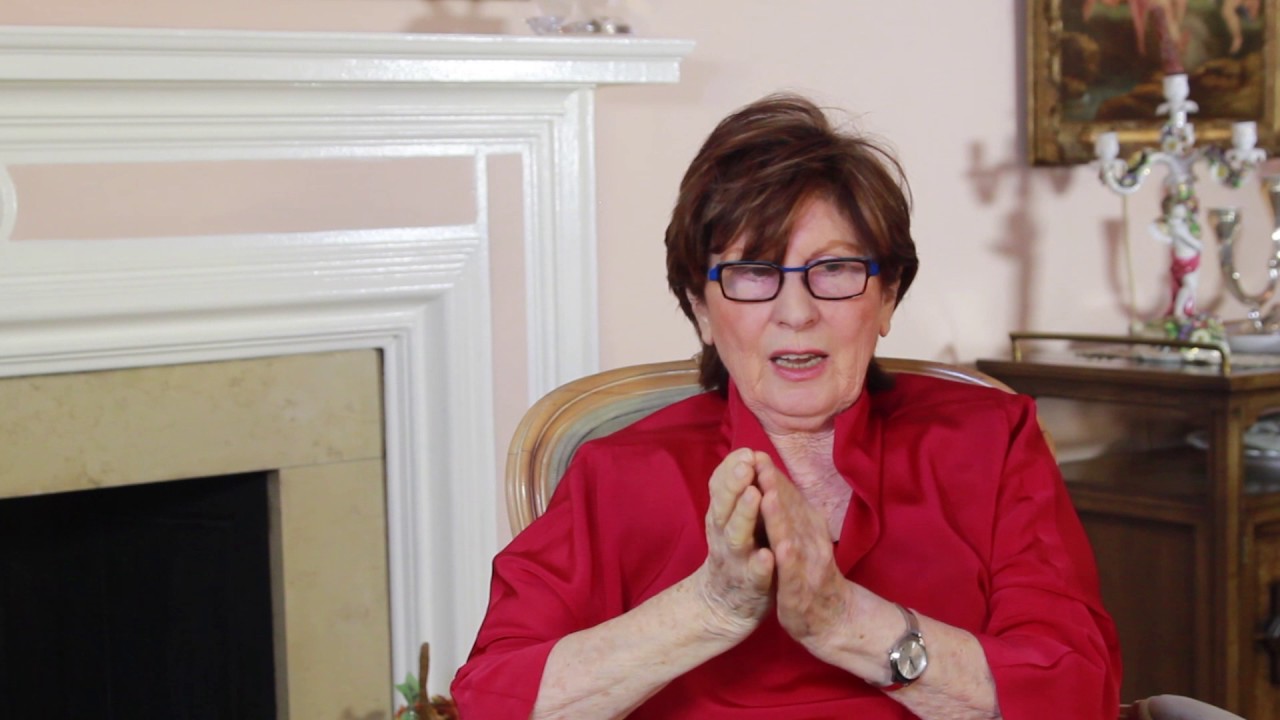 "Even if there was darkness, I was always looking for the light."           –Lucia Weitzman, The Rose Temple In The Rose Temple, Lucia recounts a childhood filled with fear and uncertainty as a Jewish girl raised Catholic in postwar Poland. Despite her challenges, she was an honors student and a church […]
"I see a large gold envelope near my bed. There is the most beautiful white and gold flame coming from it. But the envelope was not consumed by the flame." — Lucia Weitzman, spiritual messenger, and co-author, The Rose Temple. Think about the signs in your life that make you believe God is trying to […]