About the Authors
About the Authors
Lucia Weitzman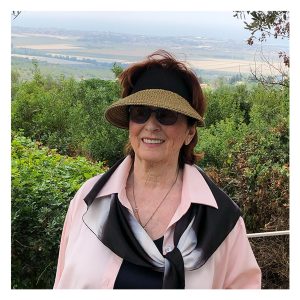 Lucia Weitzman was born Rose Berl in Bochnia, Poland in 1940. Her Jewish parents perished in the Holocaust. A Catholic couple raised her. After escaping arrest by Communist authorities in
1961, she immigrated to the United States and married a Jewish man, Herman Weitzman, raising a family with him in suburban Detroit. She currently resides in Florida and New York and is working on a book that explores the mystical meanings of some of Judaism's most sacred artifacts.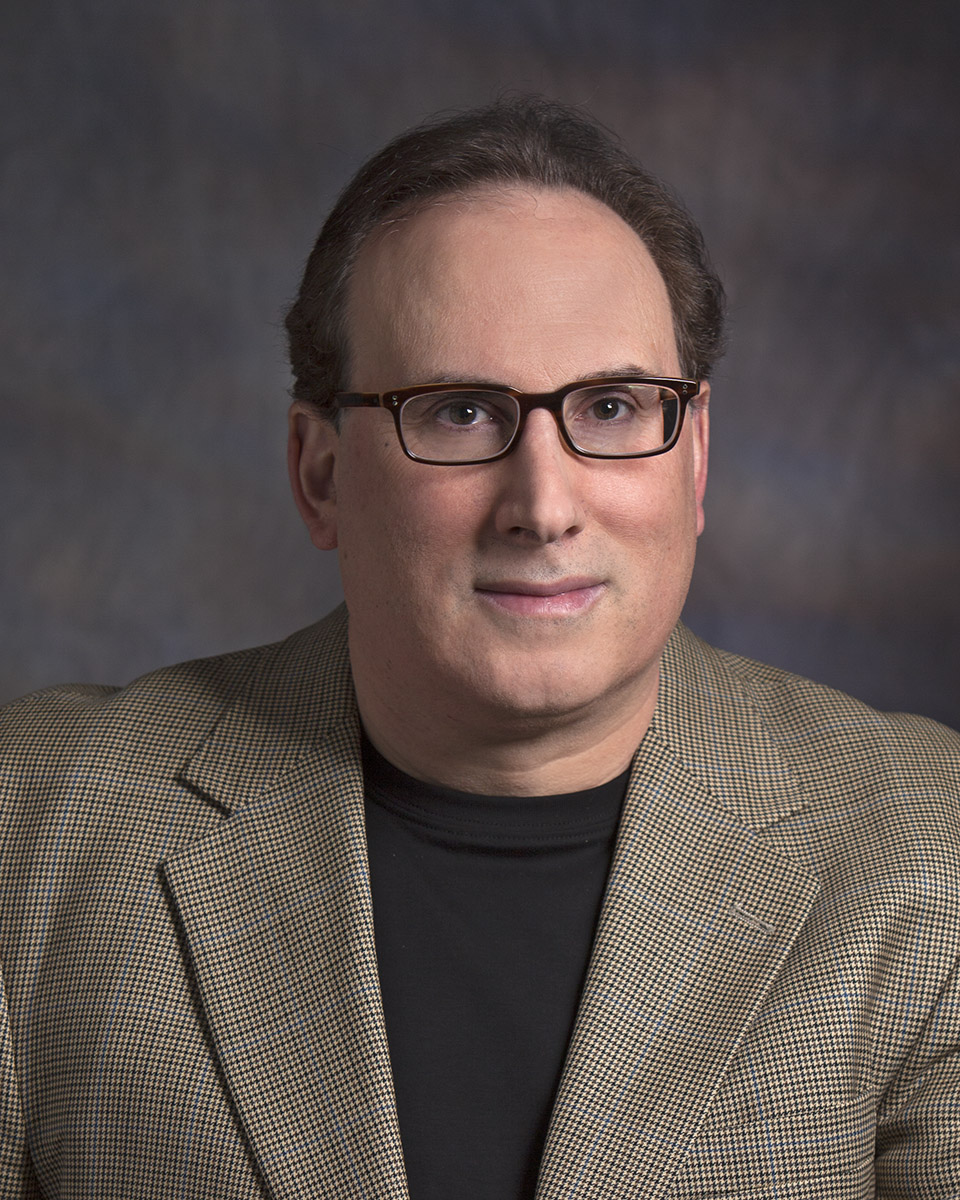 Mitchell Weitzman
Mitchell Weitzman is a counsel with the Food and Drug Administration in the Washington, D.C. area. He has written for the Washington Jewish Week, Coping, and several health care journals. He co-wrote The Rose Temple with Lucia over a span of over eighteen years and is currently working on a children's adaptation of The Rose Temple.