Multimedia
Multimedia
Watch:
Yom HaShoah (Holocaust Remembrance Program), Moses Montefiore Anshe Emunah, May 2, 2019. WBAL-TV Anchor Deborah Weiner moderates.
---
Listen:
Octo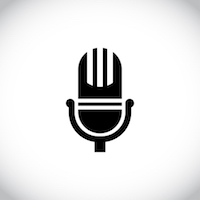 ber 24, 2015: Mitchell and Lucia were interviewed on THE GOOD RADIO NETWORK's "Mission Unstoppable" with host Frankie Picasso
---
Read:
"Child Holocaust Survivor, Raised Catholic, Reflects on the 50th Anniversary of Nostra Aetate," Jewish Voice, October 2015.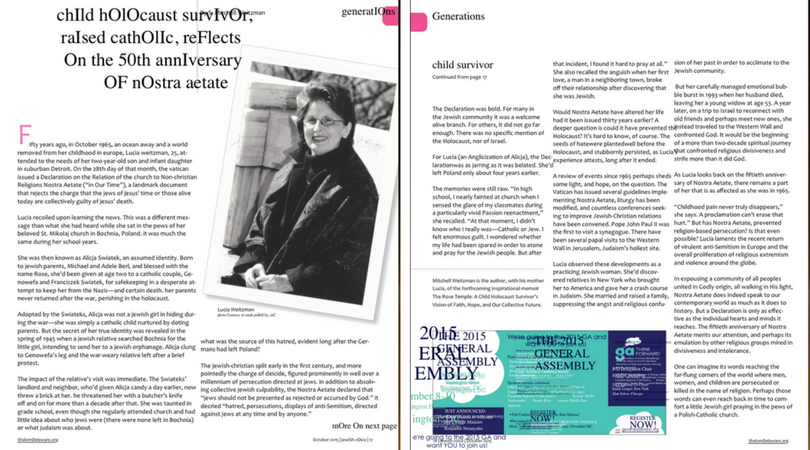 SaveSave